ABOUT US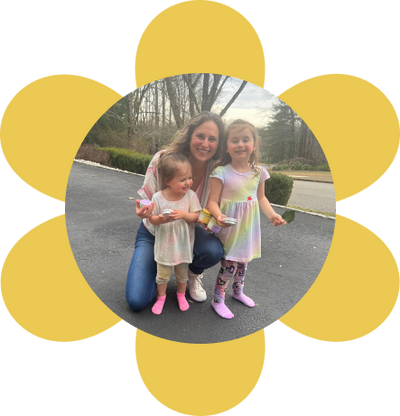 Hello!
My name is Laura Truitt, better known at home as Mommy to my 2 and 4 year old daughters. I am the founder and CEO of True It Naturals. I began my journey 11 years ago when I graduated, cum laude from Syracuse University. SU is where I met the love of my life, my husband, and biggest supporter, Alec Truitt. Hence, 'True It' Naturals.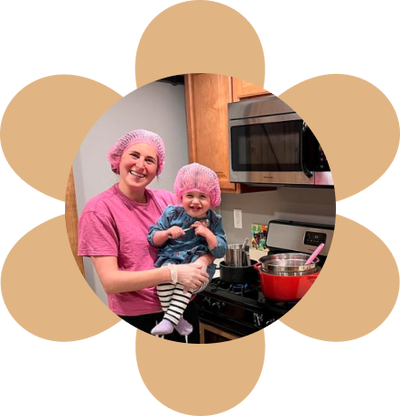 During the month of December 2020 I began experimenting and making lotions for my daughters and husbands' dry and eczema prone skin. Over the months I began perfecting my recipes and as luck and much hard work would have it, True It Naturals was soon launched in February 2021.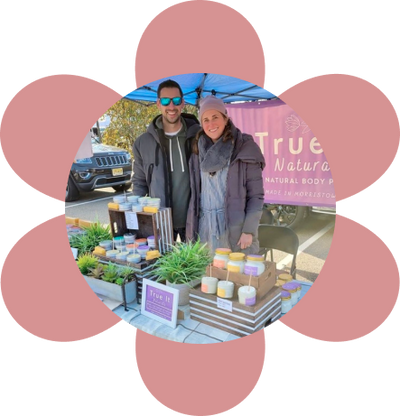 Pure, wholesome ingredients are all that one needs in their skincare products. If you look at the ingredients on most lotions you will see some that you don't recognize and can't pronounce! Rest assured that we use natural (organic when applicable) ingredients. With my family and yours in mind, you can trust that only the best ingredients are used in True It Naturals' skincare products.
WE ARE...

Cruelty-Free

Clean

Recyclable

Organic

Woman-Owned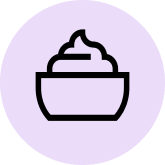 Organic Butters
Our organic shea, cocoa, and mango butters are packed with antioxidants that promote anti-aging, combate dryness and protect against skin damage caused by UV radiation.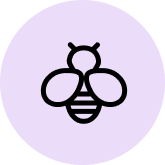 Organic Beeswax
Sourced locally, our antibacterial beeswax soothes eczema and psoriasis while also acting as a natural water repellent.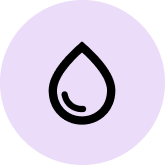 Organic Oils
Organic coconut oil adds anti-inflamatory, anti-fungal and anti-microbial properties; reducing irritation and promote healing. Sweet almond oil and jojoba oil contain both vitamin A and E which aids in skin hydration.
Essential Oils
Our collection of essntial oils provide just the right amount of natural scent to our products.